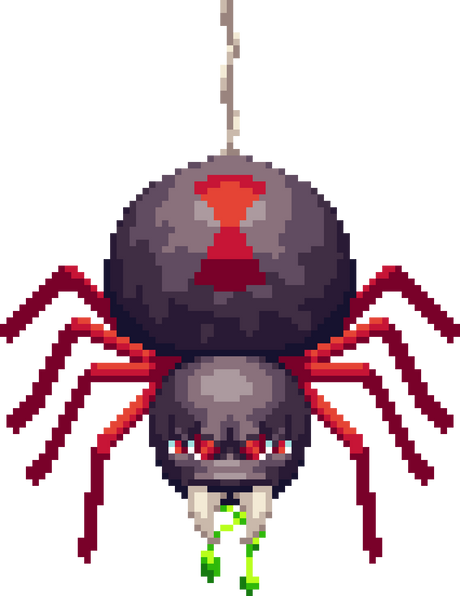 FAQ
Real questions from sour fans
Yes. It's dried fruits blended with sour acids to become the perfect sour candy. This process gives the candy an ideal texture, the most complex sour and overall natural better-for-you vibes
He's the dude who made everything in Gooberland sour. At some point soon, his level of sour will be released and he may reveal his true form
Not currently. But it would be sweet if there was
We ask our suppliers that everyday. Currently raw blueberries are more expensive. As the market changes and we get bigger we plan to pass any savings on to customers
Yes. Sign up for our emails and texts to be first to know!
We think so! Level 3 fruits have a higher peak sourness than anything out there. Plus they are more complex and give a more sustained sour experience
Because of shipping costs. If we let you buy one box we'd either lose money or have to charge you a ton in shipping fees. Both options suck. Good news is that at 2 or more boxes the numbers work for both of us!
Our products do not have any gluten in them. We are awaiting gluten-free certification and verification if any wheat is processed in any facilities along our supply chain
Not yet. We are US-made and US shipped. Hopefully soon we can expand to contort the faces of our international fans
Sign up to our newsletter
Receive special offers and first look at new levels.